Get the best mortgages with my helpful advice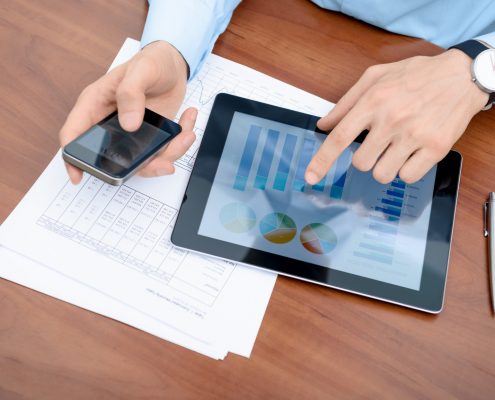 Here at McVeigh Financial Services, I find the best mortgage deals for a range of households and incomes.
I'll hold your hand from start to finish and are available for advice 24/7.
I take pride in making sure you are left equipped with the figures and the facts, before making any important decisions.
I'll initially sit down with you in a
1-2-1 setting and devise the best mortgage plan for your financial situation.
I'll then go through the fine print, ensuring you fully understand all aspects of the mortgage that you intent to take out.
Whether you're new to the market or you've already climbed the property ladder, I'm willing and able to find the best deals and most suitable mortgage plans, no matter your financial position!
If you're looking to buy your first home, then I'm here to hold your hand and advise throughout the process. I'll find the best deals and most affordable repayments to suit your requirements.
Is your current mortgage deal coming to an end or are you still on your current lender's standard variable rate? Without doubt, I can find you a better deal which can include free legals and free valuations.
Looking to make an investment? Then become your own landlord and climb the property ladder. My advice will get you closer to affordable mortgages and stress free loans from the market!
There are thousands of different mortgage plans available from banks and building societies. However, I often find that rates change on a daily basis along with the criteria to be accepted for a mortgage.
That's why I encourage you to choose my service, I'll make sure you receive the best deal.
Make the most of my FREE advice, I will help you get started and find the best mortgages for you! Anytime, seven days a week!
I'll find the best mortgage deals and lowest interest rates to get you one step closer to owning your home, whilst making sure you fully understand your new mortgage.
1-2-1 Meetings
and advice
I'm always happy to take your calls but I also enjoy meeting customers to discuss mortgage deals, whenever's good for you!
Are you self-employed and looking for a mortgage?
I know that it can be difficult to obtain a mortgage when you're self-employed, but my service makes it simple.
From start to finish, I take the mortgage arrangements out of your hands and make it my priority.
Have you got a bad credit history?
When it comes to credit, your score is made up of many elements. For example, it is almost impossible to get a mortgage without being registered to vote in the UK. Other factors include your payment history on items such as credit cards, loans, mobile phones and utility bills. I always advise speaking with me before going to a bank or building society, as I'll be able to point you in the right direction.
CALL TODAY TO GET A
STEP CLOSER TO OWNING YOUR DREAM HOME!