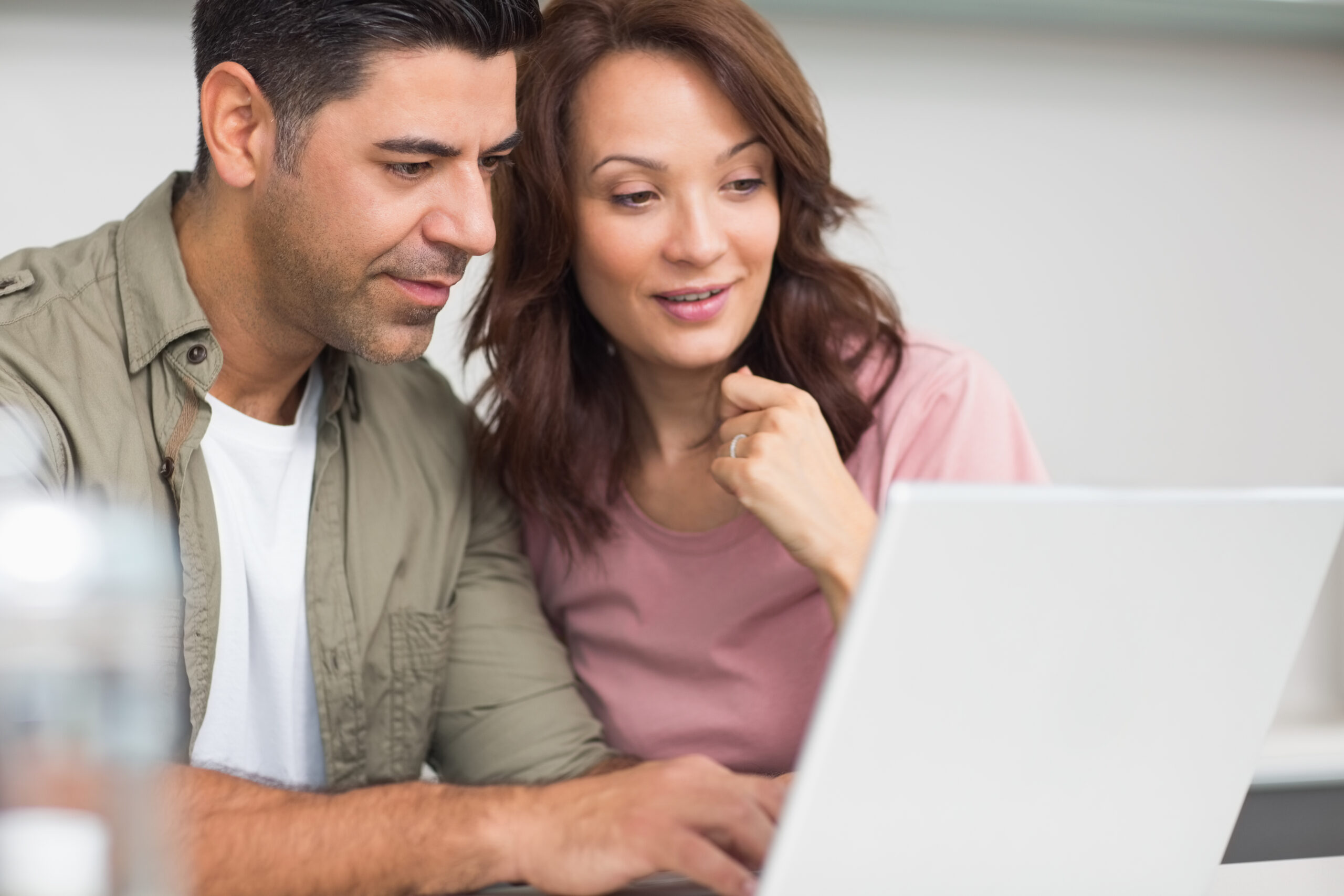 WHAT IS BUILDINGS & CONTENTS INSURANCE?
Building and Contents insurance can be split into two separate insurance policies.
However, you can also group the two under one umbrella, which is also known as Home Insurance.
Building insurance covers the main structures of the property or home.
For example, this is everything from your walls, windows and roof to all the permanent fittings and fixtures, such as baths and toilets.
Therefore Contents insurance covers all the possessions in your home. Once you combine buildings and contents, it covers both.
WHY CHOOSE HOME INSURANCE?
I follow the four R's. Depending on the damage to your building, all work will be repaired, replaced, reinstated or repaid
Insurance on specific belongings in your home
Peace of mind that your property is looked after
Depending on the policy, you can add a full cover of accidental damage
Choose the right policy for you! We'll go through all the fine prints and terms together. All you need to do is say what you're looking for.
Call Today for a Free quote