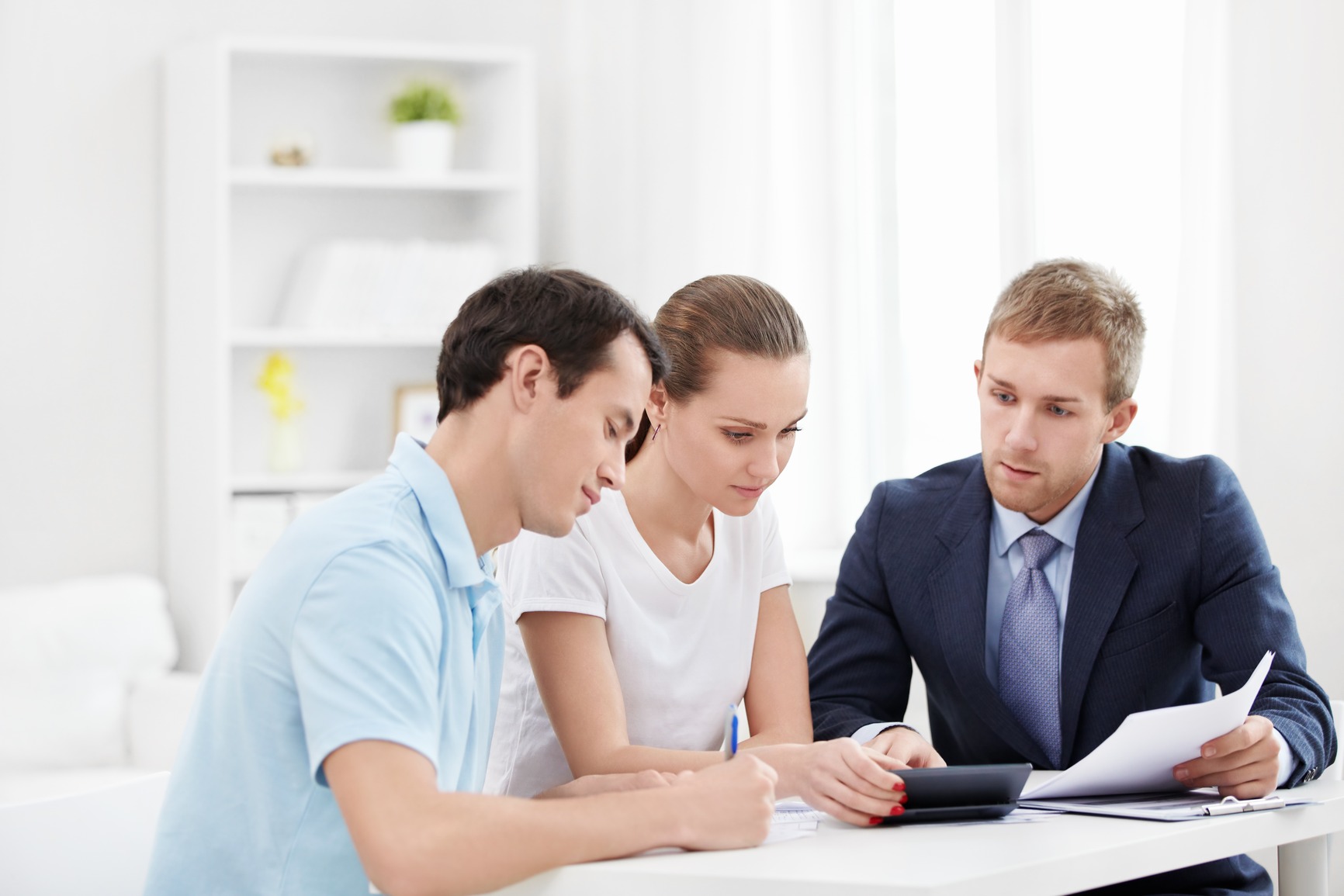 WHAT IS CRITICAL ILLNESS INSURANCE?
* Every year, over 1million workers in the UK are unexpectedly unable to work, due to an injury or illness.
Below are examples of illnesses that might be covered:
Heart Attack
Stroke
Certain types and stages of Cancer
Multiple Sclerosis
Within most of the Critical Illnesses policies, it will also cover permanent disabilities caused by an injury.
*According to Associate of British Insurers 2015
YOU SHOULD CONSIDER TAKING OUT CRITICAL ILLNESS COVER IF…
You don't have sufficient savings set aside
You don't have an employee benefits package to cover time off work due to sickness
Call Today for a Free quote