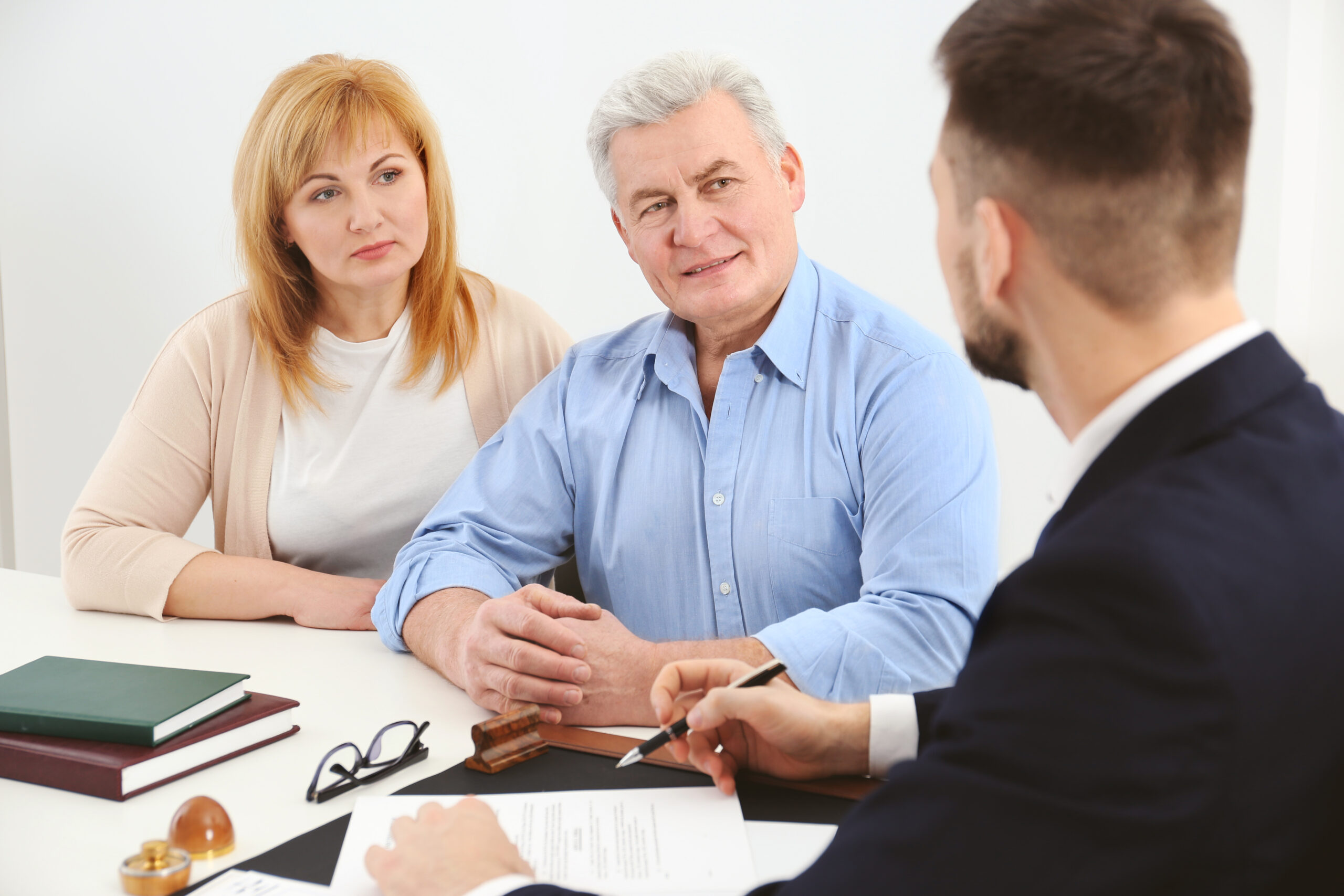 There's no better way to stay protected
At McVeigh Financial Services I believe in providing you with the right cover for your property or financial needs.
From life insurance to buildings and content insurance, I have a range of plans to benefit you and your family.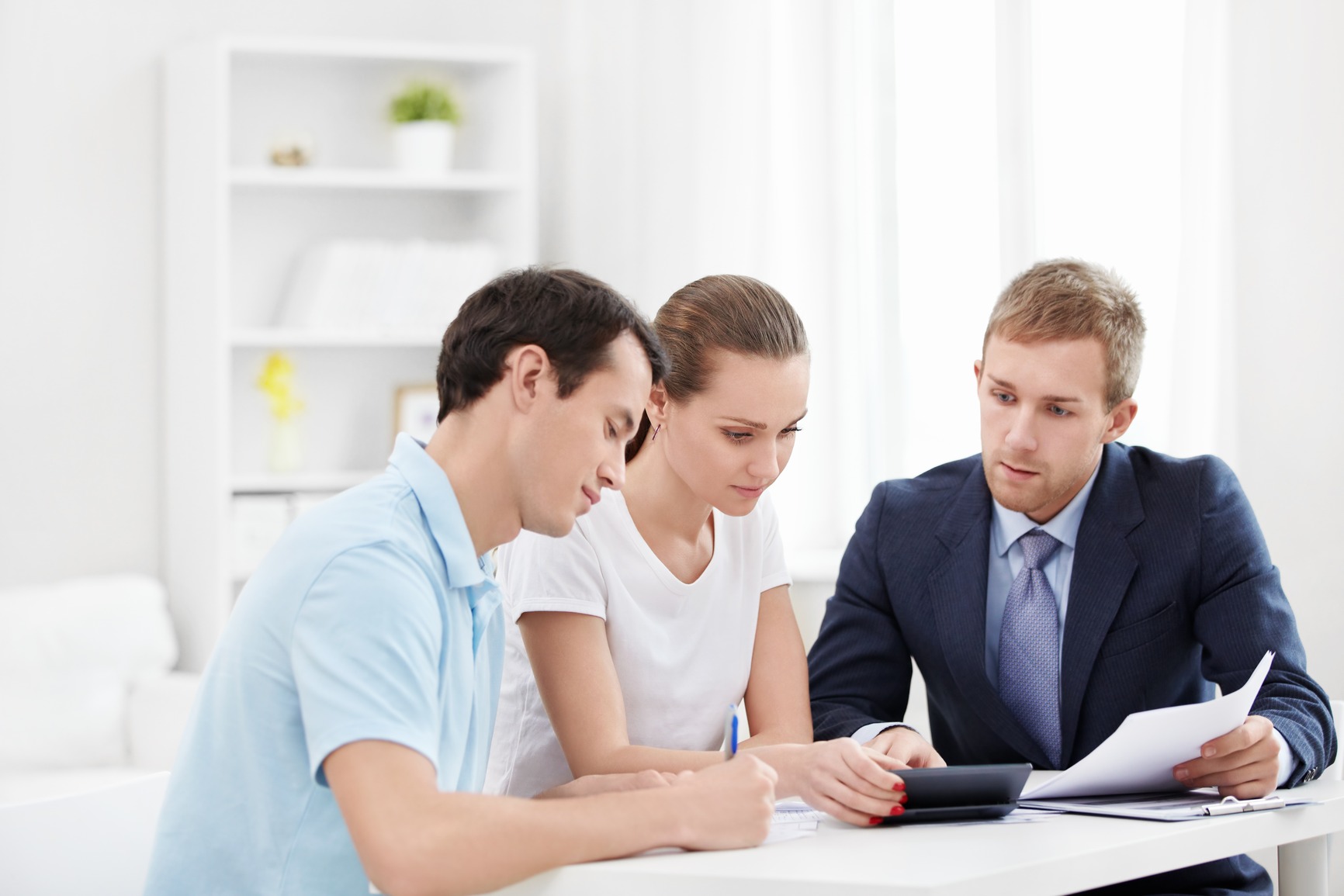 Life Insurance
Life insurance gives you peace of mind if the worst was to happen. It can help reduce the strain on the loved ones you leave behind.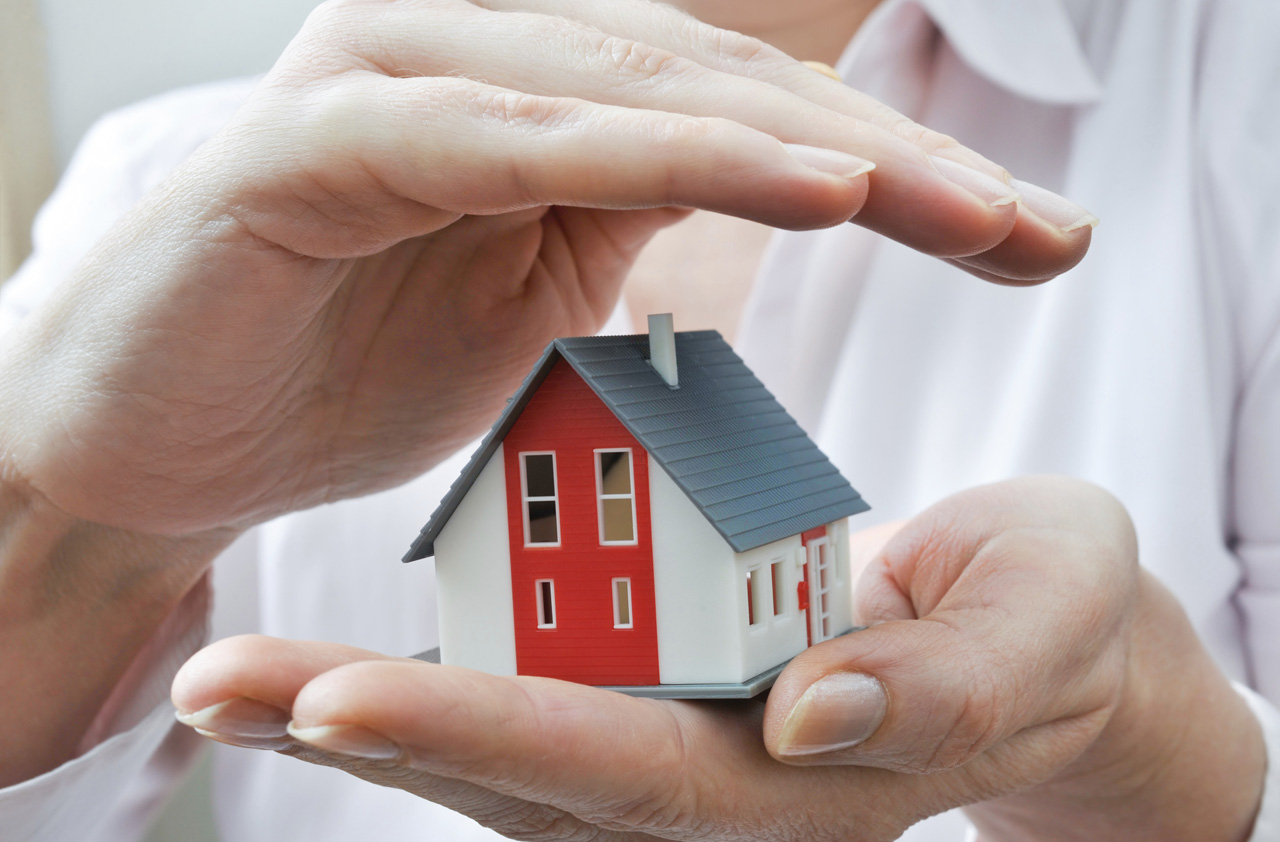 Building & Contents
Building and Contents insurance protects your home and your assets if an unfortunate event was to happen.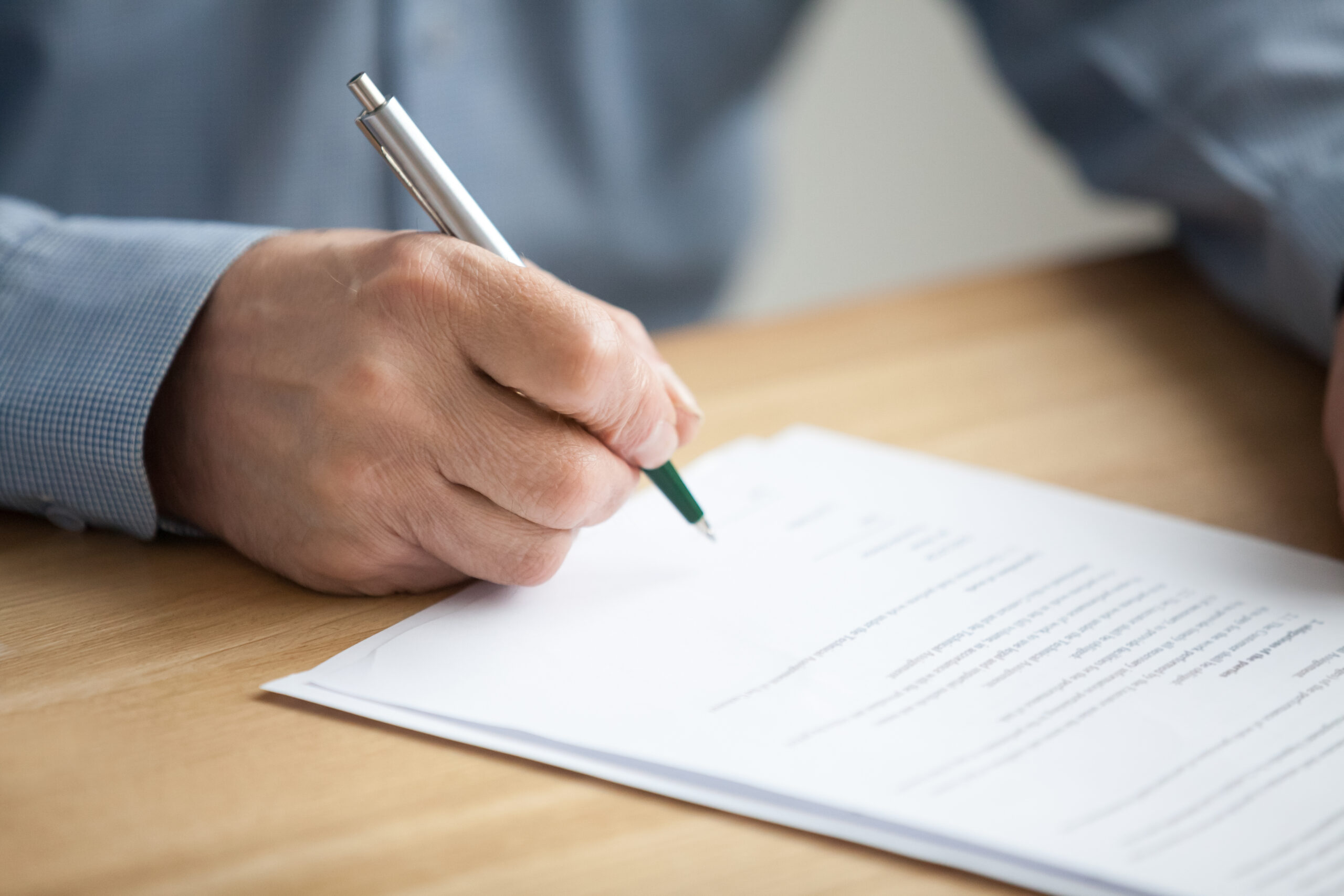 Critical Illness Cover
You will be entitled to a tax-free lump sum to cover your expenses if you are diagnosed with a critical illness.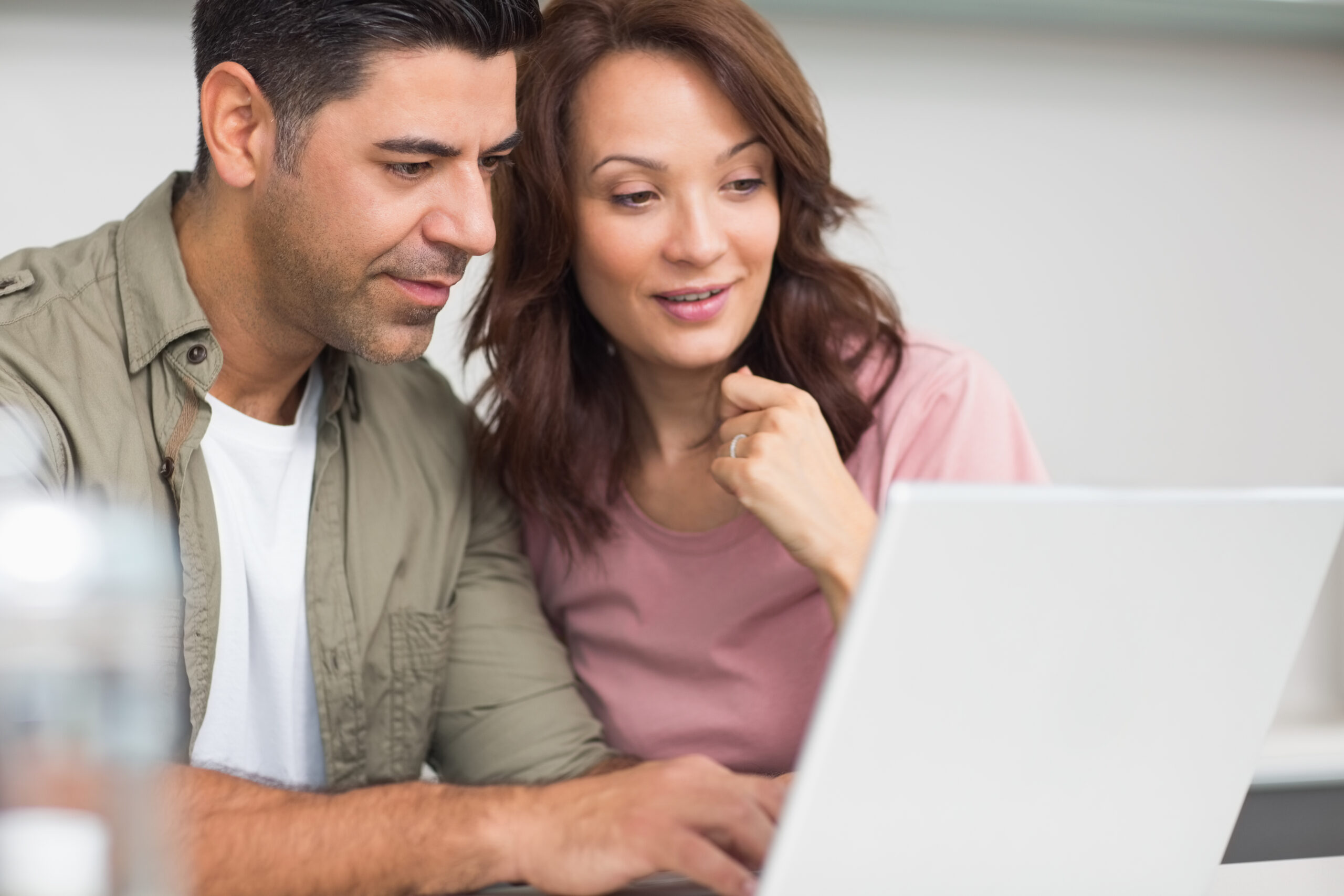 ASU Insurance
Accident, Sickness and Unemployment cover protects you and your loved ones if the worst were to happen.
Why should you take out an insurance policy? 
There are many types of insurances you can take out. Each one has been adapted to suit a range of families, individuals, companies or couples. The aim of insurance is to properly secure your foundations or income. It's a long-term investment that could benefit you or your loved ones in the long run.
My Advice
Why not get started by speaking to me? I can evaluate which policy would best suit your needs.
From critical illness cover to contents insurance, I have the tools you need!
Call Today for a free quote