FINANCIAL SERVICES MADE SIMPLE
Mortgages
I'll find you the best deals to suit your finances. Searching the whole of market, finding the best deals that aren't available on the high street.
Insurance
From Life Insurance to Mortgage Payment Protection, I offer a variety of insurances to make sure you have peace of mind.
Will Writing
It's a daunting and stressful task and that's why I'm here to help take the load off and prepare your will as per your wishes.
More AboutMcVeigh Financial Services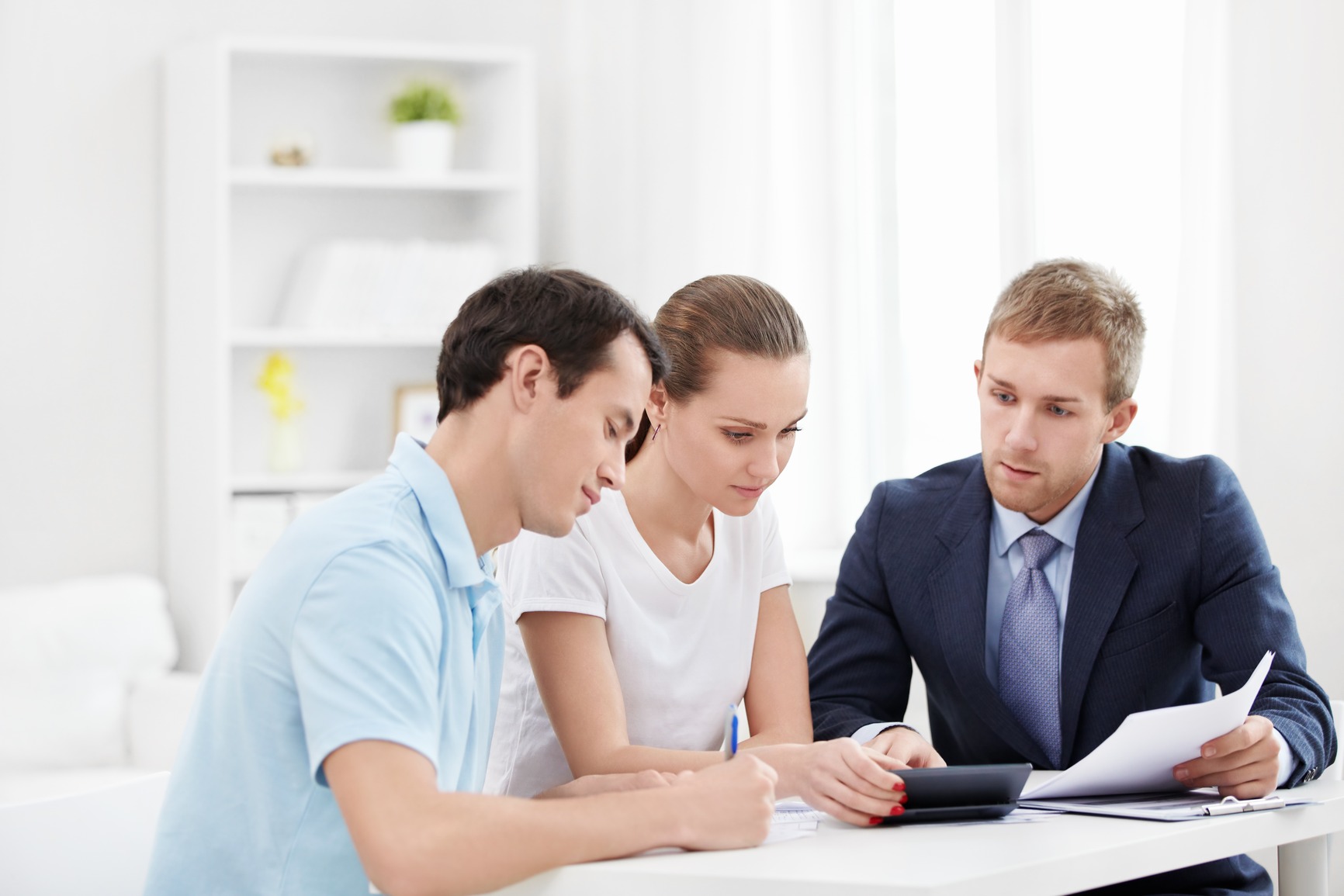 McVeigh Financial Services offers over 35 years of experience within the mortgage planning industry, with further experience in Insurance and Income Protection.
I'm proud to offer advice, whilst continuing to open doors to new homeowners and existing property owners. Unlike banks, building societies and most other independent mortgage brokers, I work flexible hours.
I arrange appointments to fit your schedules, anytime, seven days a week.
The benefits of choosing a broker
I'm not like a bank or building society, who only push you towards their own products. Instead, we'll find the best deals on the market to suit your requirements. Some deals are only available to brokers and not on the high street. These can include better rates, free valuations and in some cases, cash back.
The role of a broker is to complete a fact find to ensure that you are getting the most suitable product from the whole of the market. Not every lender sings from the same hymn sheet. Some lenders will lend more than others, some are more flexible on employment types and it's not always a case of the best rate but which lender suits your personal circumstances.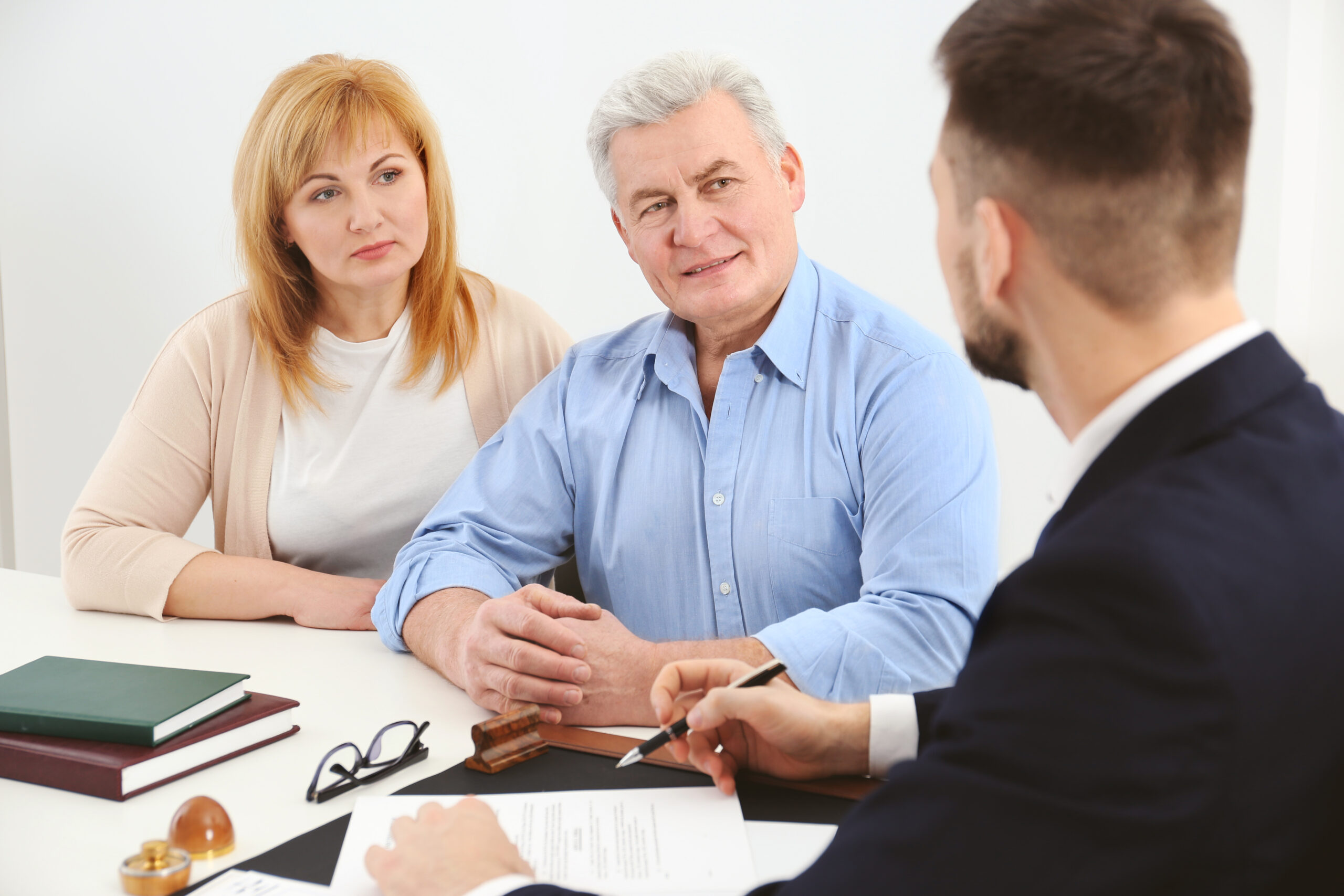 YOU MAY WANT TO TAKE A LOOK AT…
Are you a first time buyer?
If you're looking to buy your first home, then I'm here to hold your hand throughout the process. I understand that it can be a very stressful task, which is why I'm available to answer all your queries and settle your nerves.
Buying your first home should be exciting and my aim is to keep it that way.
Mortgages are a whole new world of finances to get your head around, that's why my service is perfect for a first time home buyer.
Looking to make an investment? 
If you're ready to jump on the property ladder and you're looking for a second property then I can help you find the right mortgage. I will go through the initial payback plans and find the best rates for your financial situation.
There are many things to consider when becoming a landlord, it's a big responsibility, but I will talk you through it.
You must take advice from an accountant concerning possible tax liabilities.
Remortgage your property
With many loans, come many interest rates. I'll search the whole of the market to find the best product suited to your needs and many of these will include a free valuation and no legal costs. 
By taking out a remortgage on your home you can use the money to go towards other expenses, such as buying a car or revamping your home.
Did you know that you can increase the value of your property by giving it a modern refurb?