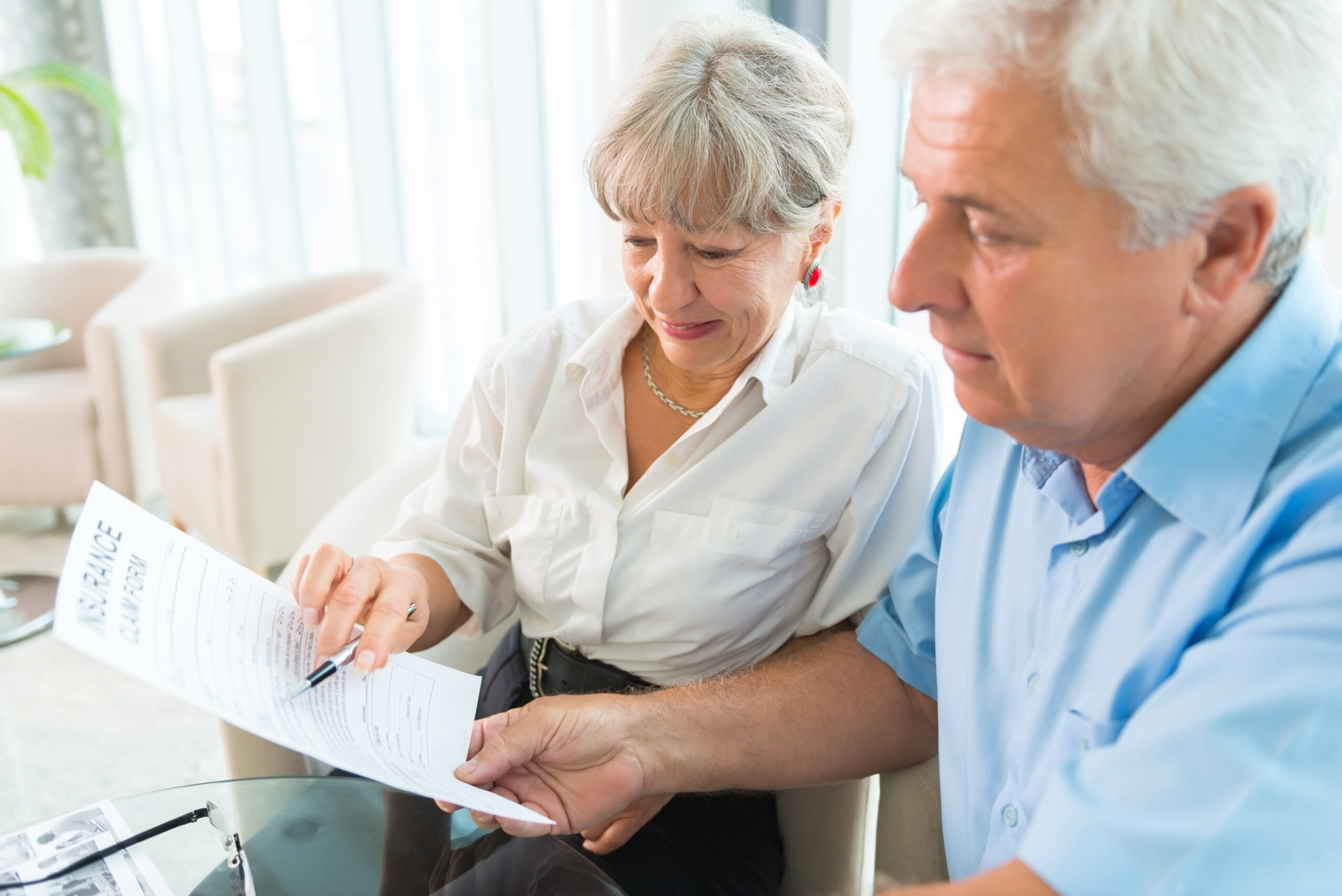 There's no better way to stay protected
I understand that it's a sensitive matter. So make sure you choose my professional will writing service to ensure your wishes are handled correctly.
Did you know that you could save money by planning now? The more you plan, the less inheritance tax your estate will have to pay once you've passed.
Legal Handling
After writing your will, I will make sure it is correctly handled by the solicitors. All legal requirements will be met to a high standard.
Single Wills
I can write your will with your wishes. I include all fine details and make sure all of your requirements are met.
Mirrored Wills
I can also provide wills for more than one person in mind. Mirrored wills are ideal for couples who are would like a will together.
TAKING THE NEXT STEP
I will provide you with all the information you need. After discussing your requirements and wishes, I'll suggest the best methods to take next. I will write your will on your behalf. My affordable service provides you with care and consideration.
SOMETHING TO THINK ABOUT
When it comes to writing your will, you need to put a lot of consideration into it. It's only you who can make the decisions for after you pass, so make sure you choose who you want to handle your belongings, your properties and your money.
There are also your children to consider, who should look after them and who should be responsible for the funds you leave to them? Don't leave it to chance, be prepared and make a will with me.
Call Today for a Free quote