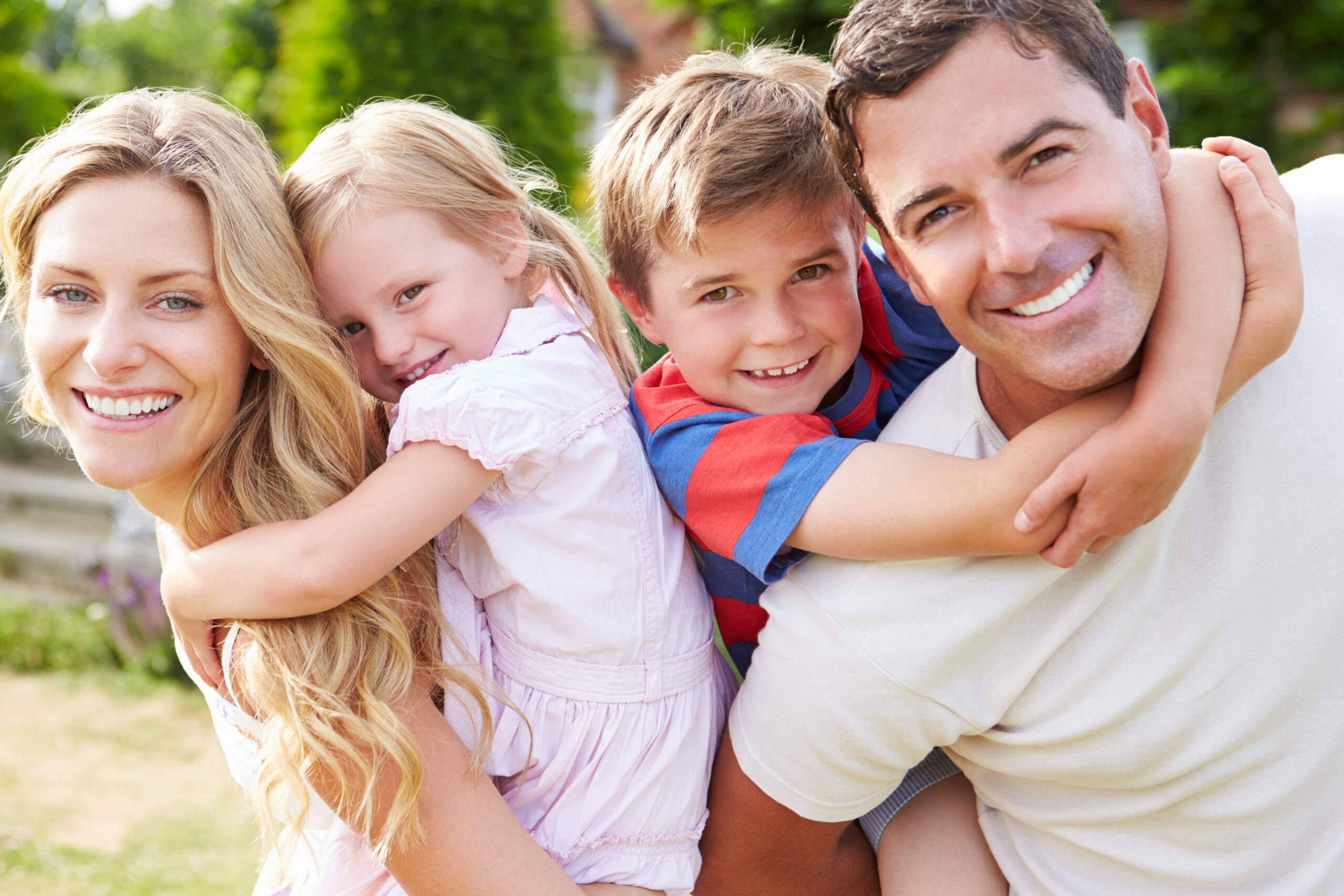 WHAT IS ACCIDENT, SICKNESS & UNEMPLOYED COVER?
ASU cover is particularly useful for those that are worried about how they would financially support themselves if they were to become unemployed through redundancy or ill health.
You're covered if…
You become unemployed through no fault of your own
You become ill or you're too sick to work
You are injured and unable to work
An unexpected loss of earnings can greatly affect your household. If you're the sole provider then make sure you're covered if your income stops. With ASU Insurance, your repayments will be covered for up to 12 months.
You will receive a proportion of your income for up to 12 months.
Take out a policy that coincides with your current expenditures so that your payments will continue to be made after your income stops.
There is no need to take out additional loans.
We understand the importance of staying on top of your finances, so make sure you take out ASU Cover before it's too late!
Call Today for a Free quote